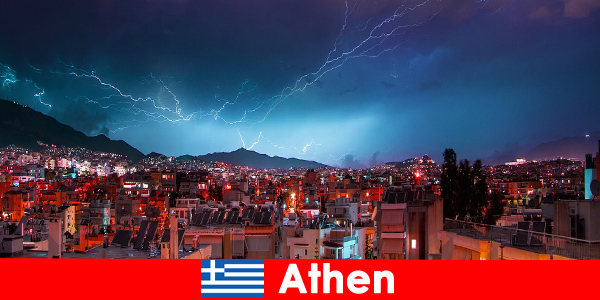 Athens, the historical capital of Greece, is an excellent place for young people who want to experience a holiday full of adventure, challenging experiences and partying. The metropolis offers a wide range of activities, culture and entertainment.
The modern clubs in the city center are popular
There are a wide variety of clubs and bars all over the city, where you can turn night into day. Some of them, often in the narrow streets of the old town typical of Greece, are real insider tips and are mainly known among the locals. That's why it's worthwhile for party-loving young guests to explore the different neighborhoods of the city to find the best places to party.
Clubs in Athens that are popular and inspire: The right location is available for every requirement
The choice of nightclubs for young tourists vacationing specifically in the capital of Greece to enjoy nightlife is diverse and colorful. There is a suitable day and night program for every taste. Some clubs are great for kicking back and hanging out with friends, while other clubs are great for dancing and partying the night away. There are also clubs that specialize in specific genres of music, such as jazz, house or hip hop.