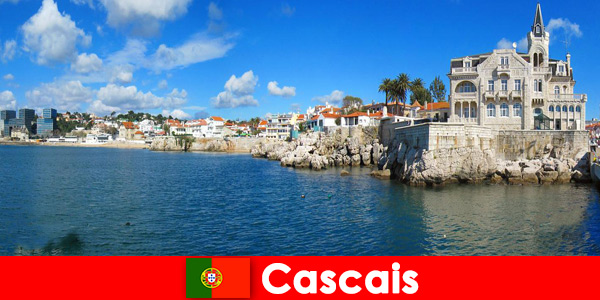 Cascais is located on a sandy Atlantic bay about 25 kilometers from Li-sbon and to the west of Portugal. This beautiful holiday resort on the Atlantic coast boasts world-class beaches while enjoying a warm temperate climate. A small shower can be expected in summer, but less than in winter. Even those who are on holiday in the capital of Portugal can very well come to this city as a day tourist, not only to go to the beach, but above all to experience the gourmet cuisine there. In addition to numerous restaurants, the hotels also have first-class chefs who uphold and present the gourmet cuisine of this region. Because there are some dishes that are first class and that you simply cannot miss as a gourmet if you have ever been a guest in this Portuguese region.
Regional specialties
Each region of Portugal has its own specialties that are similar in ingredients. It is a variety of meat and fish dishes or deliciously prepared seafood. In Cascais there is simply everything – from simple snack bars on the beach to home-style restaurants with international cuisine to Michelin-star gourmet temples, mostly to be found in the hotels. And since the eyes always eat with you, most of the restaurants are located with a view – really first class – directly onto the sea.