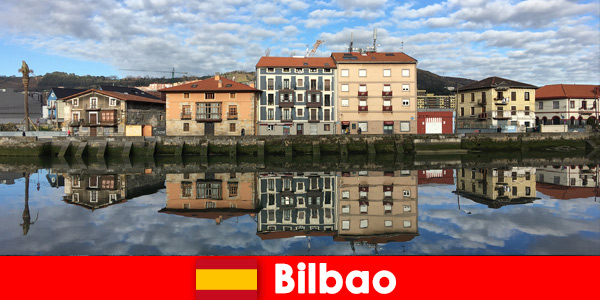 Bilbao is in the north of Spain. The vibrant city inspires with several exciting areas, such as the riverfront, city center and old town. The city is also extremely popular because public transport runs very frequently and every place can be reached quickly and without stress. Students enjoy the regional gastronomy and the abundance of leisure activities.
Inexpensive accommodation is preferred
Students in Bilbao choose cheap accommodation. This city in Spain offers various options for cheap accommodation, such as dormitories, private rooms, rooms in shared apartments, hostels and cheap dormitories. Inexpensive housing can be rented near interesting sights, the airport, train and bus stations, student residences and universities. Special offers are available for groups who want to stay cheaply in this student city.
Inexpensive apartments for every budget
The cost of renting housing is determined by various aspects. The residential area and the characteristics of the housing options are relevant. All student apartments are fully furnished. The basic equipment consists of an oven, a microwave, a fridge and a washing machine. A chic studio apartment can be rented for 950 euros/month. Apartments with 2 or 3 bedrooms are also rented for 1000 euros or a little more. The most popular apartments for foreign students are rooms in a shared flat. The monthly rental costs vary depending on the location.