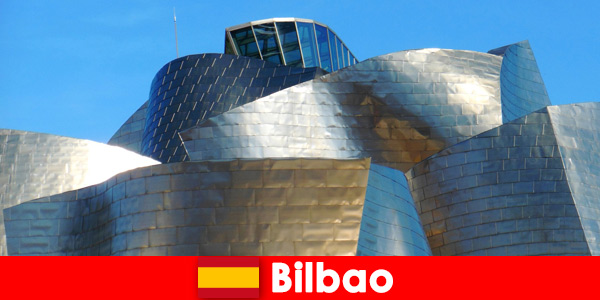 Travelers who want to explore Spain and get to know urban culture can only recommend Bilbao as an insider tip. The city focuses on culture and art in all their beautiful facets. The text gives you tips on where to encounter urban art and culture.
Cultural Walk
Walking through the city, you inevitably encounter culture, because everywhere you can see works of art and paintings by great well-known artists. You also get the opportunity to buy art in the form of handicrafts, music and paintings.
The Guggenheim Museum
Since its opening in 1997, it has presented itself as a cultural and artistic reference at an international level. The paintings of pop art, modern art and abstract art harmonize perfectly with the sculptures of Oteiza, Chillida, Serra and Christina Iglesia.
Museum of Fine Arts
It was created more than 100 years ago and has been impressive ever since with its exhibition quality. It is home to over 10,000 paintings, works on paper and sculptures.
The Diocesan Museum and the Ría de Bilbao Maritime Museum
The museum houses hundreds of religious works of art ranging from the Middle Ages to the present day.
The Sea Museum is very closely linked to the city's maritime vein and deals with the identity of the people, history and culture of the city.